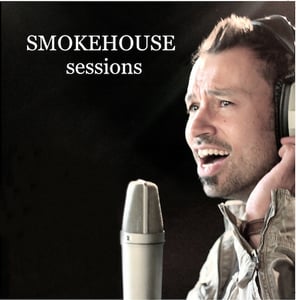 £

8.99 - On Sale
The Smokehouse Sessions album was recorded at the famous 'Smokehouse Studios' London and features Si & his eight piece band playing old and new vintage dance floor favourites from the scene.
It features new covers by Frankie Ford, Varetta Dillard, The Drifters, Nappy Brown & Sam Cooke along with some upfront vibey new renditions from Si's ever growing songwriting catalogue !
Also listen out for newly written track 2 - 'True Lovers' it's killer vintage R&B - and we love it !!
Tracklisting:
1.Mary Mary Lou
2.True Lovers
3.Rosie Lees
4.Around Midnight
5.Ruby Baby
6.The Throwback
7.Them There Eyes
8.Sea Cruise
9.Little By Little
10.50's Pin Up