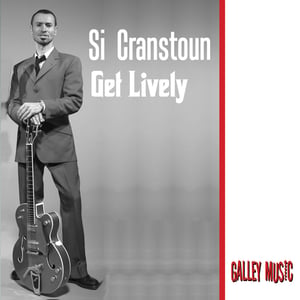 £

10.00
This lively little collection includes Si's version of the classic Jackie Wilson tune Reet Petite, which was the song that inspired Si to start singing in the first place!
Other tracks include the other father figure in Si voice Nappy Brown & Little By Little.
The CD then takes you on live into some gem recordings from Si band in various pubs & clubs around London ...not to be missed !
1. Reet Petite
2. Little By Little
3. I Had A Dream Last Night (Live)
4. Don't Be Angry (Live)
5. Wonderful World (Live)
6. Princess (Live)
7. Wintertime (Live)
8. Bad Moon Rising (Live)
10. Thames River Song